Our Portfolio Gallery
Get Inspired!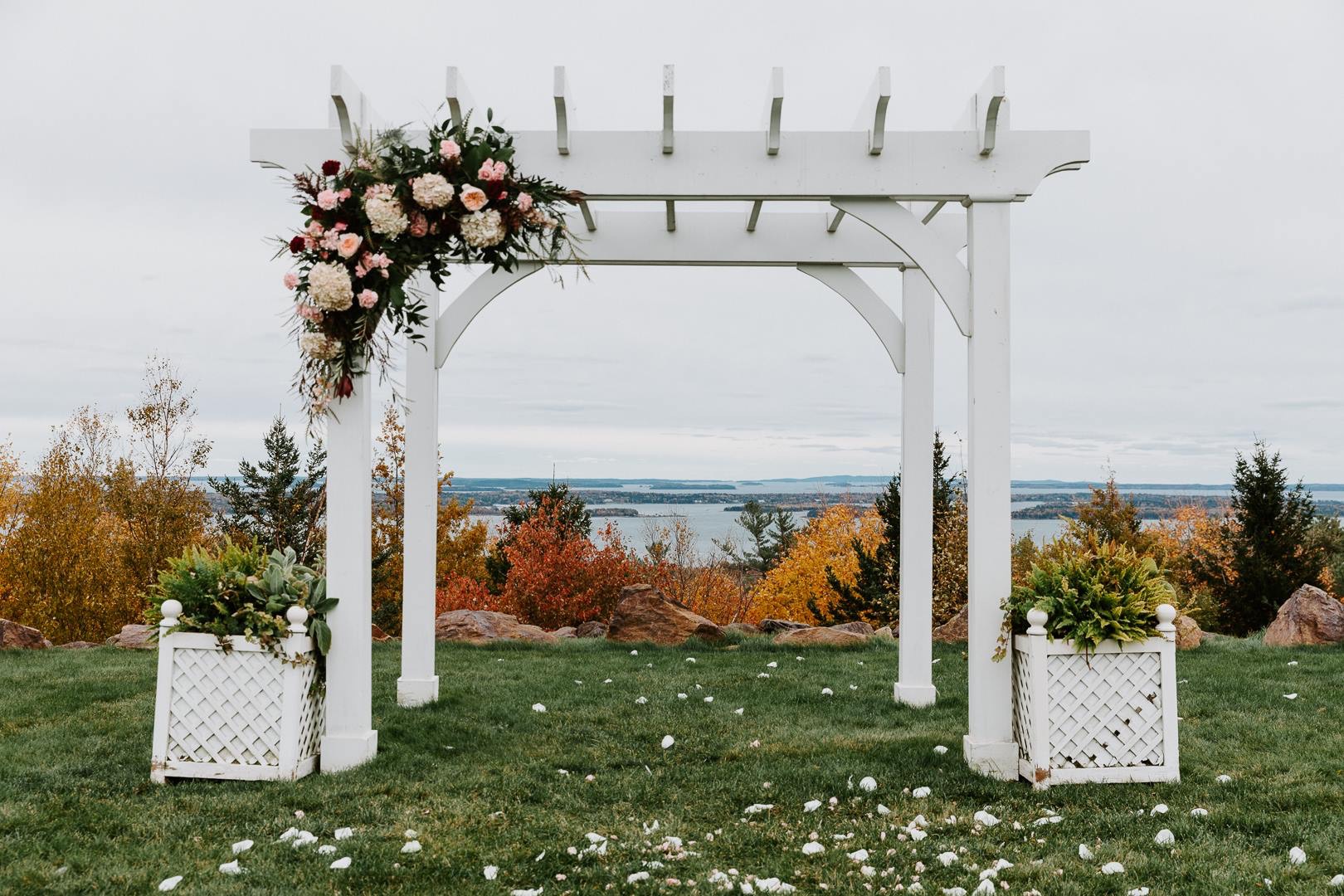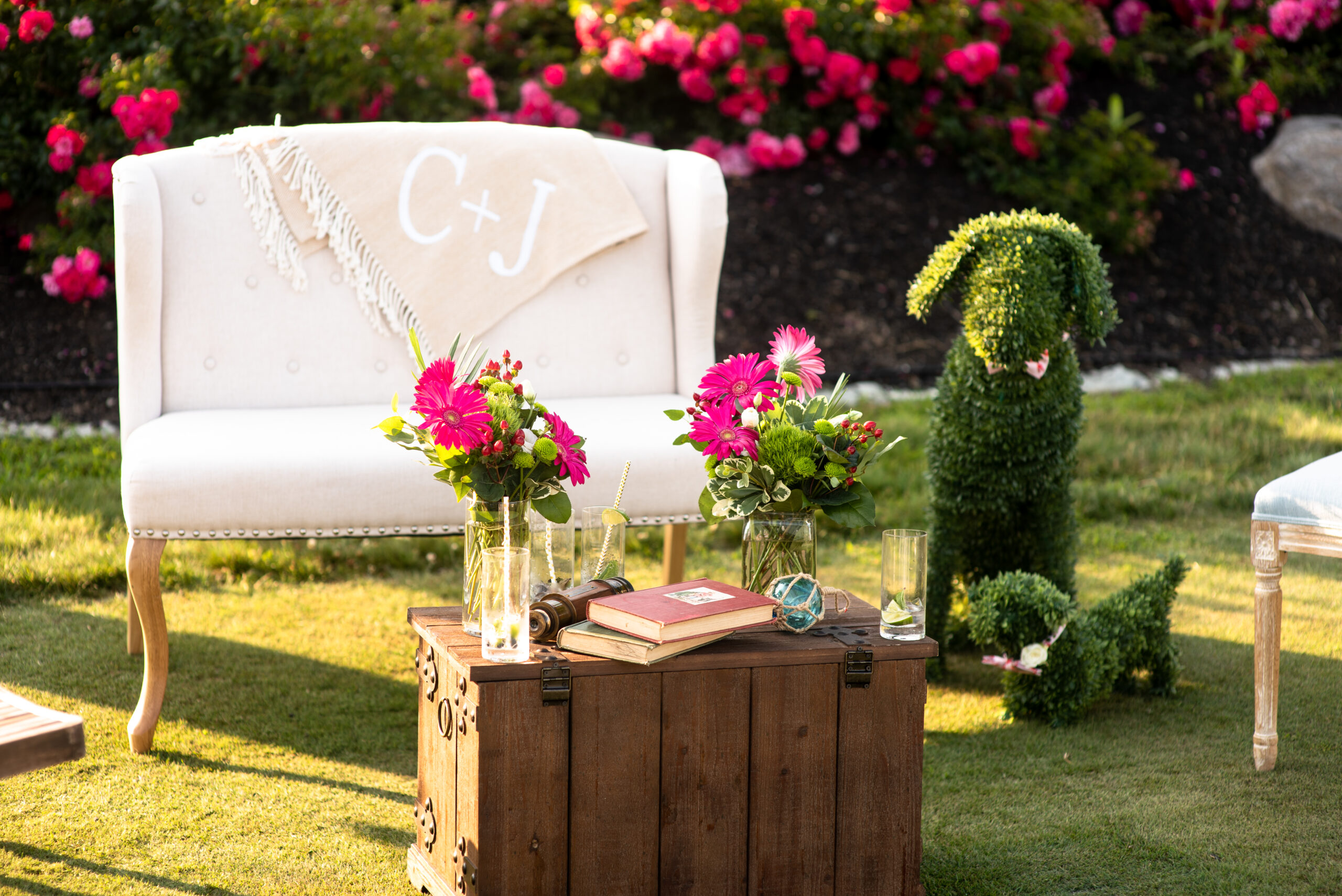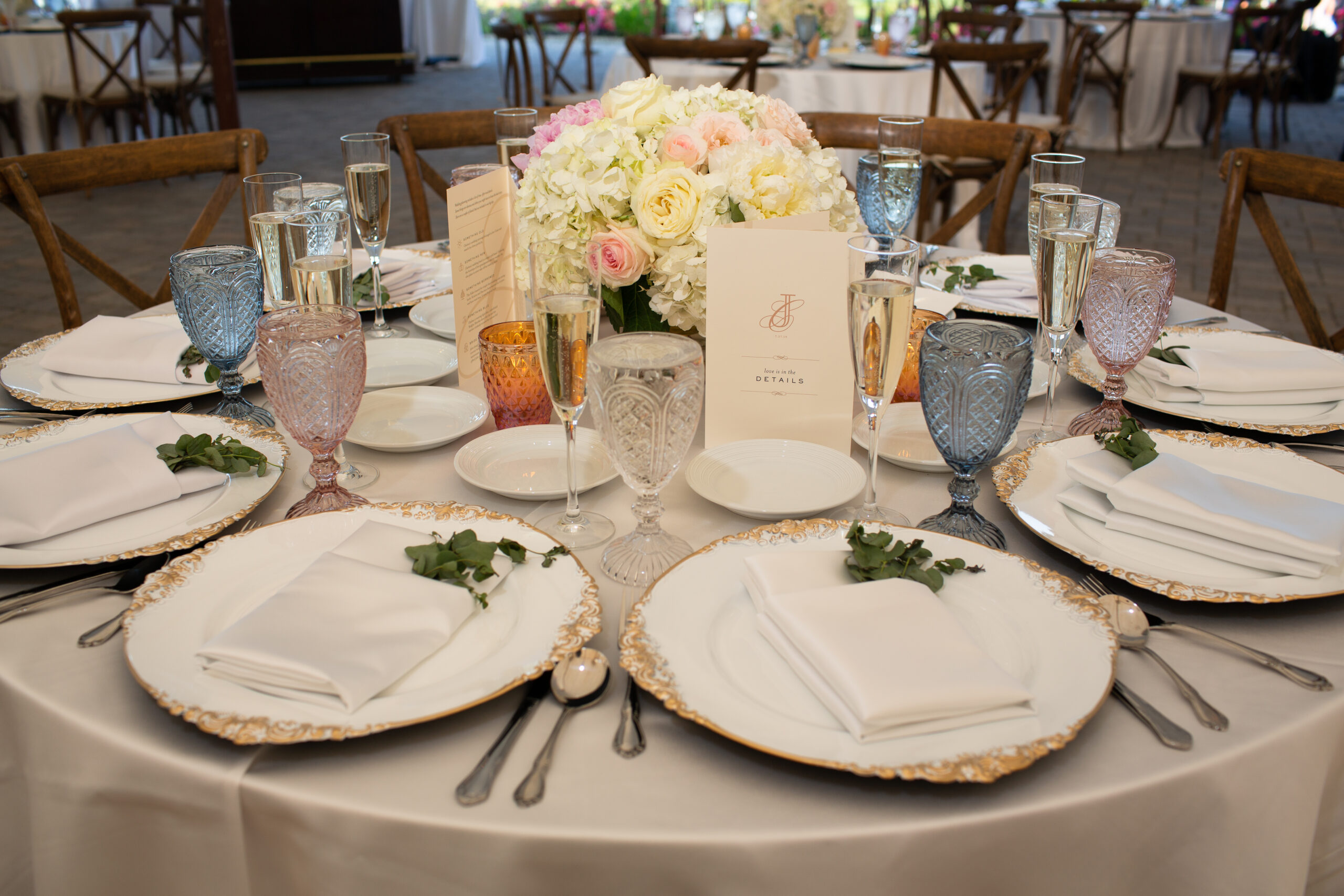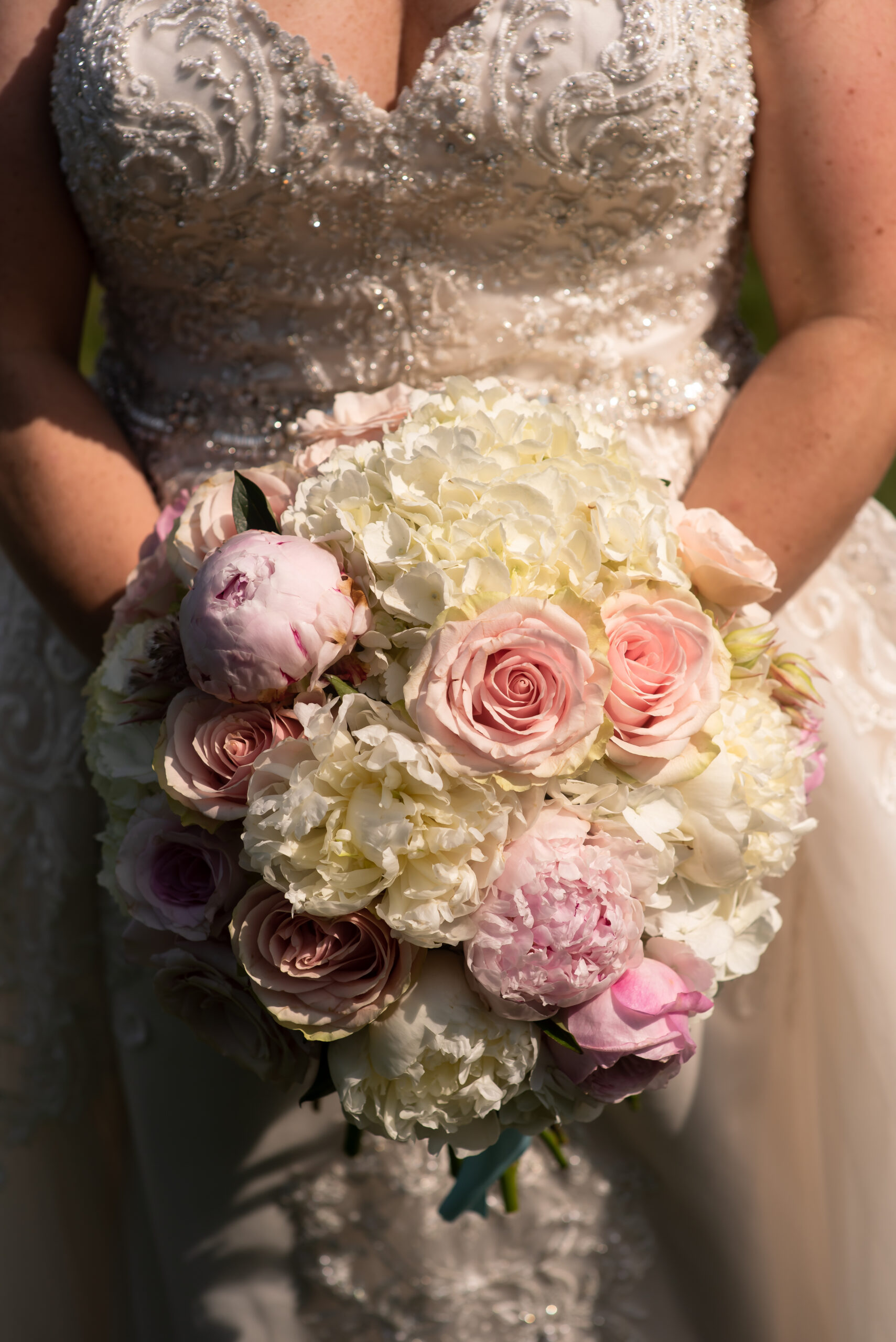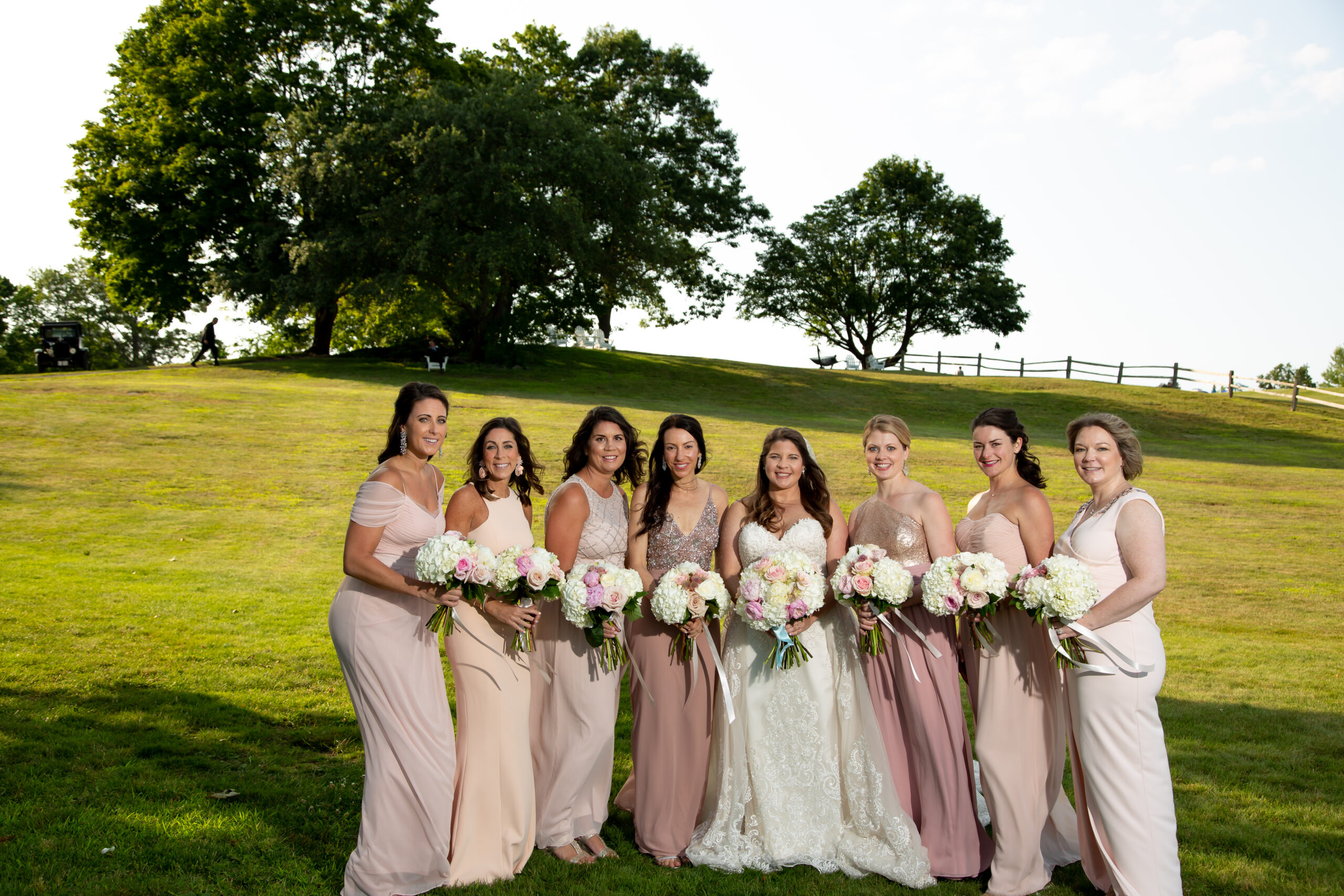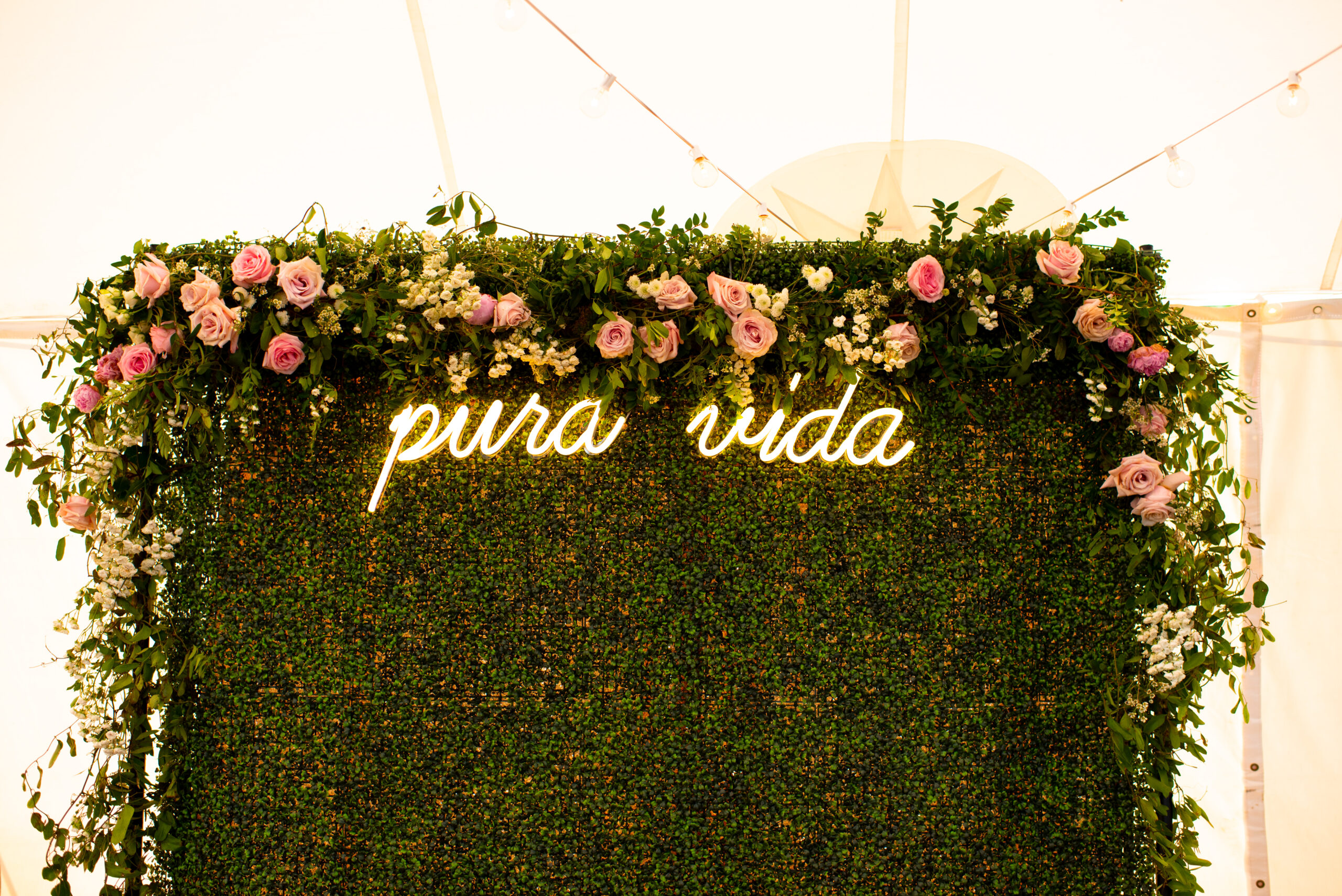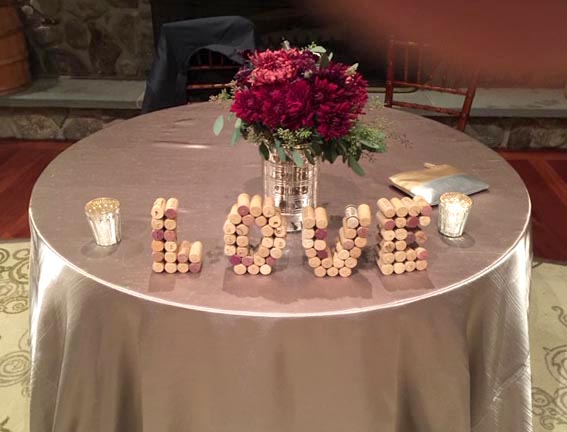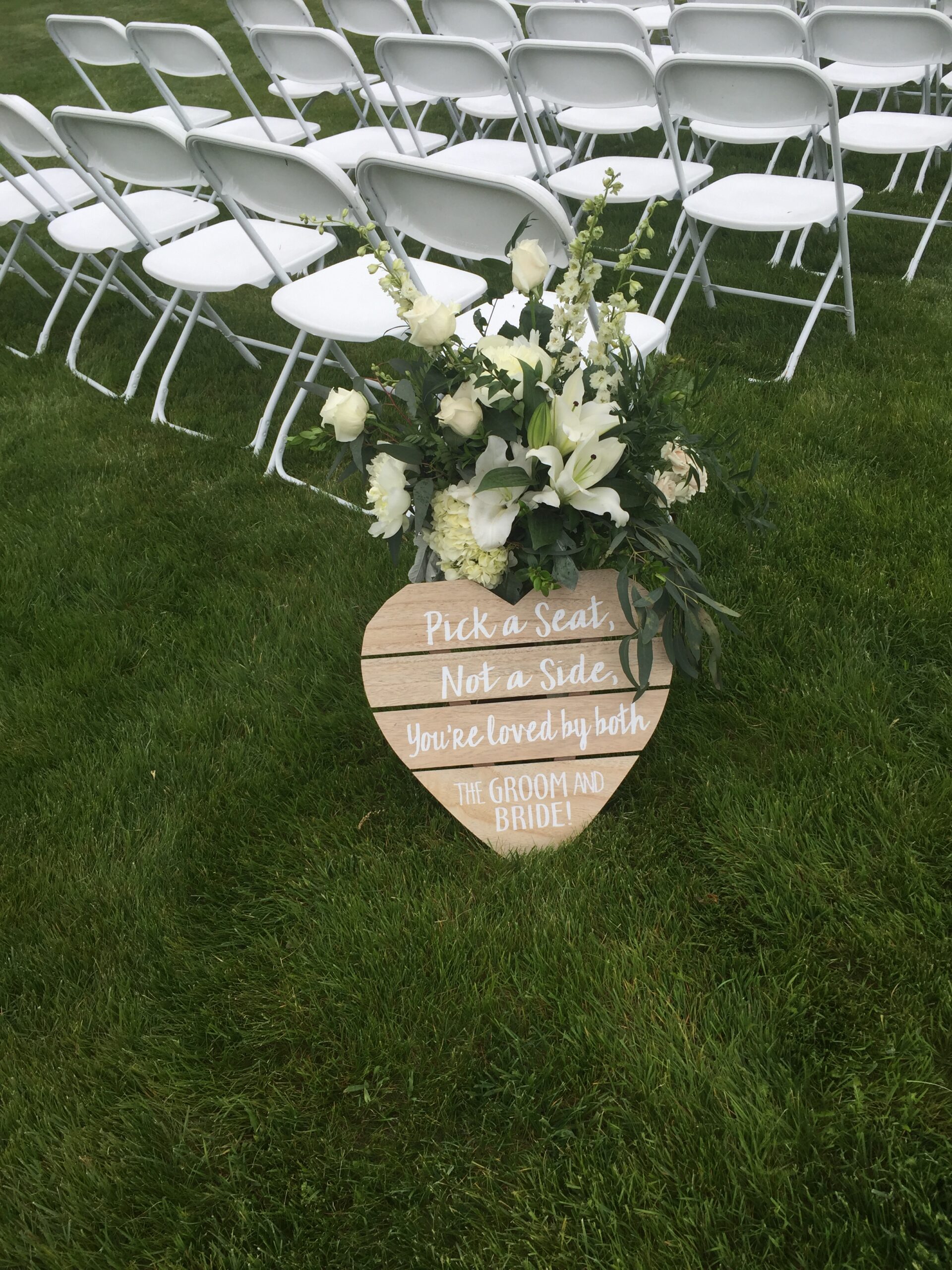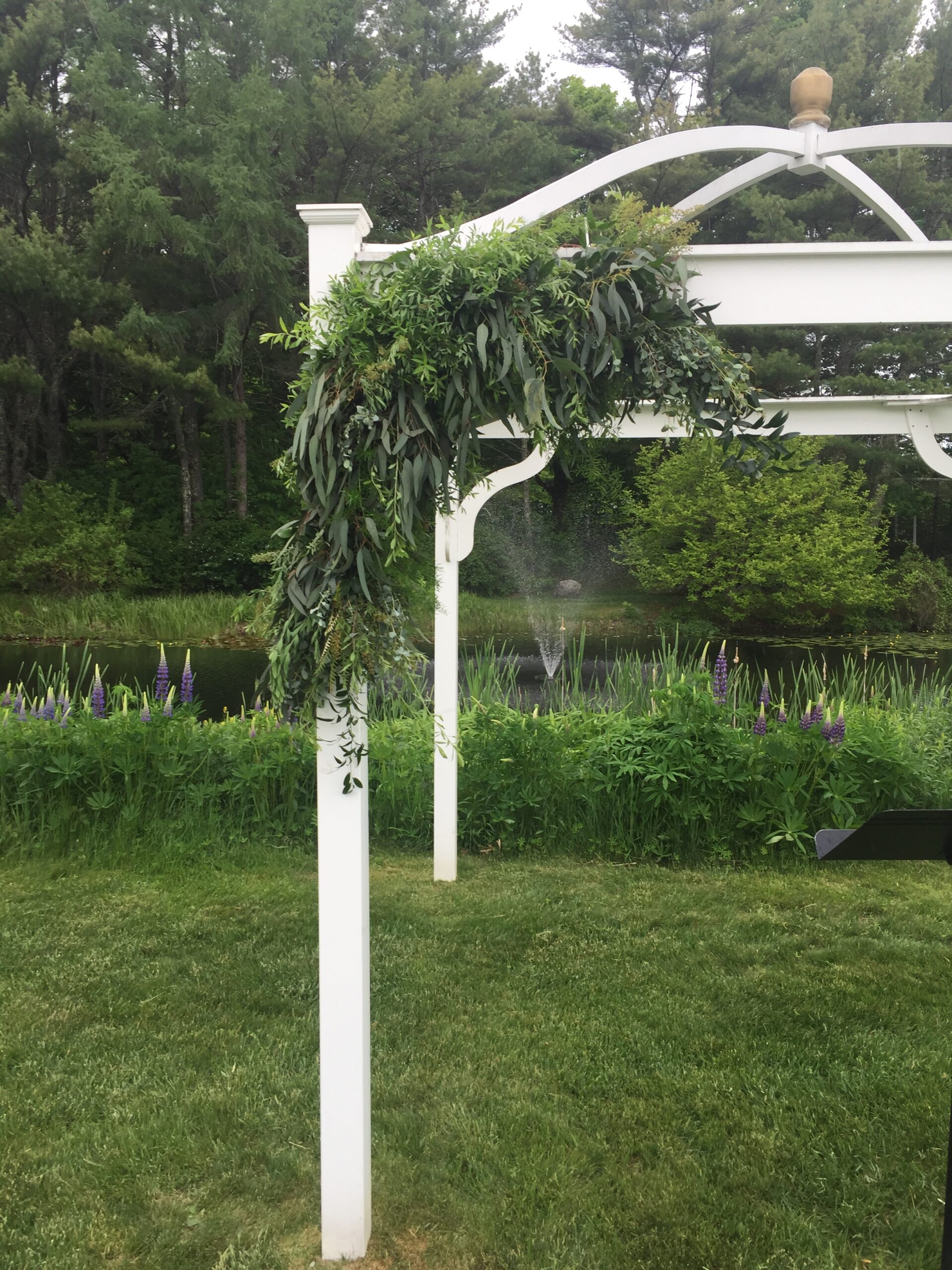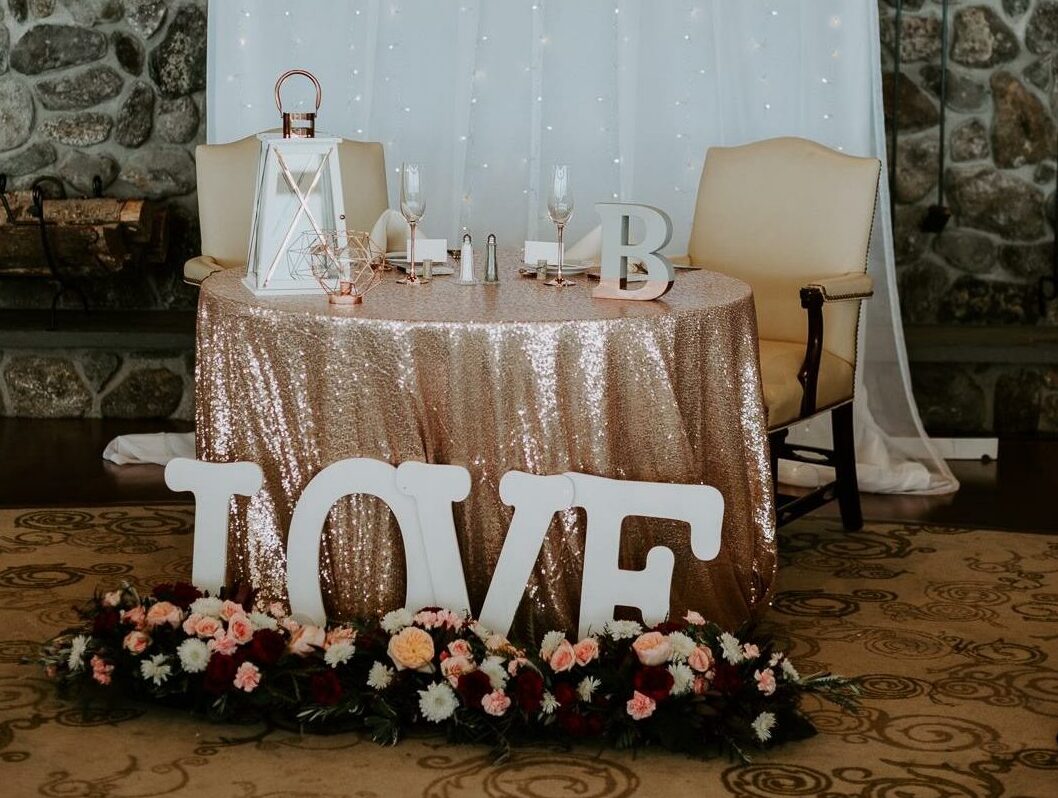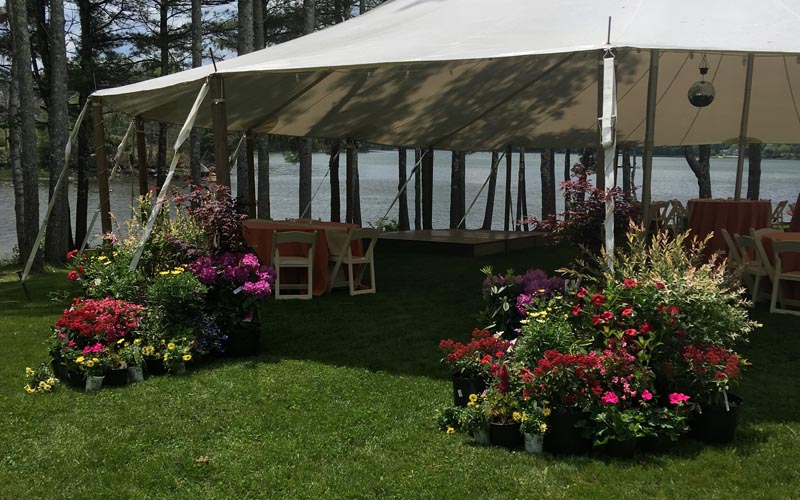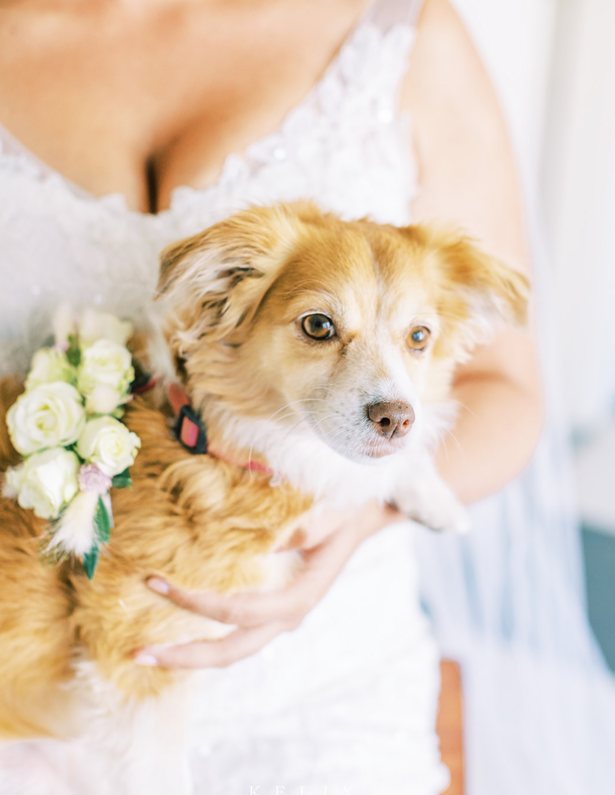 Shelley and her highly experienced and creative team are ready to advise you and work with you. Their award-winning skills and extensive knowledge of flowers will help you achieve the look that will be perfect for your special day.


Is Maine your plan for a destination wedding? No worries. We work successfully with brides "from away" and will provide a custom pinterest board to show you the look for your flowers that will make your wedding day special. Contact us now for more information.