Testimonials
Here are just a few comments from some of our recent brides.
Thank You!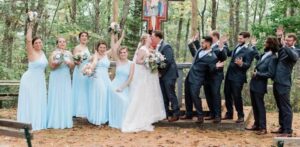 My sincerest thanks to you for your help in making Shannon and Brandon's wedding day a success! The suits were dashing and the floral arrangements were beyond my expectations. You captured our vision perfectly! Your delivery and assistance at the church provided calm support during prewedding chaos! Throughout all stages of planning, your professionalism and flexibility during these changing times were very much appreciated. Many thanks - Maureen (mother of the bride)
Magdelena Vitone · married October 2020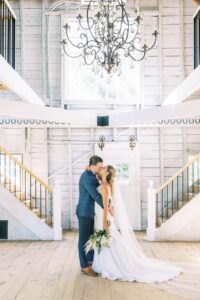 Working with Shelley was an absolute pleasure. From our first consultation with her, we knew she was the florist we wanted for our wedding! We really appreciated her effort to get to know us and make the experience more personal. My plans for the wedding changed so many times, especially with COVID hitting in the middle of the planning process. Shelley stood by our sides and assured us that everything would be perfect no matter what. Boy was she right! Our wedding was absolutely amazing and our florals from Shelley's Flowers & Gifts made our ceremony and venue space unforgettable! All of our guests commented on how beautiful and unique our flowers were. We had a vision and Shelley nailed it! We even kept most of our florals and they have lasted up to 5 weeks after the wedding. It was so special to be able to give some to our parents and to be able to have a bunch around our house, reminding us of our special day for weeks. We highly recommend Shelley and her services for all of your floral needs no matter how big or small!
Myra Winslow · married 9/12/2020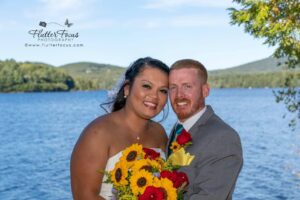 Love, love, love! My wedding flower bouquet was amazing! It's better than I expected or wanted! Even when I needed them t do a last minute retouch, it was never an issue. I recommend Shelley's Flower and Gift Shop. The owner and the staff were amazing, and I will definitely do business with them again for any occasions!
Amy T.
Shelley was very fun to work with. I planned my Maine wedding from NC so we had to rely on email, phone calls, and Pinterest boards, but Shelley nailed it. She brought my vision to life. The jeweled tone bouquets were everything that I had imagined, and the fall decor on the arbor was exactly what I had described to her. We also rented ALL of the tuxes through Shelley's shop, which made me nervous because no one would be trying on their tuxes until the day before.. but only one tux needed adjustments, and she had a seamstress on site to fix it immediately. Everyone looked GREAT the day of. Thank you so much Shelley!
Anna Sanborn · married on 08/31/2019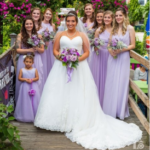 Our Wedding   Shelley's flowers went above and beyond our expectations. The arrangements were absolutely breathtaking, she made us feel special and important, and was very involved. She did a great job checking in and making us feel so welcomed at her shop. I would highly recommend!
Chris Sida • married on 08/31/2019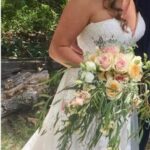 Gorgeous Flowers Shelley was so helpful! I changed my mind on some flowers, added even more flowers for my daughters Wedding. Shelley offered great suggestions and alternative flowers to help me achieve the perfect bouquets.Also she stayed within my budget!! Would totally recommend Shelley's Flowers.
Margaret Hutchings · married on 12/10/2019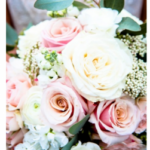 Wonderful Experience   My experience with Shelley's was fantastic from the start. My mom and I went there just to check the place out (my best friend had hired Shelley as her wedding florist and her flowers were gorgeous) and Shelley took us right upstairs and started working with us right away even though we didn't even have an appointment. She took the time to thoroughly go over everything and we never felt rushed at all. The flowers honestly left me speechless. The whole experience was perfect, I never had to fret or worry, Shelley took care of everything. The flowers ended up being my favorite part of the wedding. 10/10 would recommend!
Phoebe Crockett • married on 01/26/2019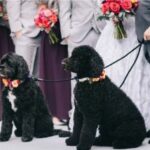 Best Vendor I Had    Shelley is sooo amazing! Shelley did all the flowers for my wedding and they all looked incredible! My dogs where a big part of my wedding and Shelley was very willing to make flower collars for them. Both of my dogs collars looked great, the flowers where the perfect size and they stayed on throughout all the pictures and ceremony! Shelley is very responsive and willing to work with you to make your day perfect! I will use Shelley's flowers every time I need flowers!