Turning Rain into Rainbows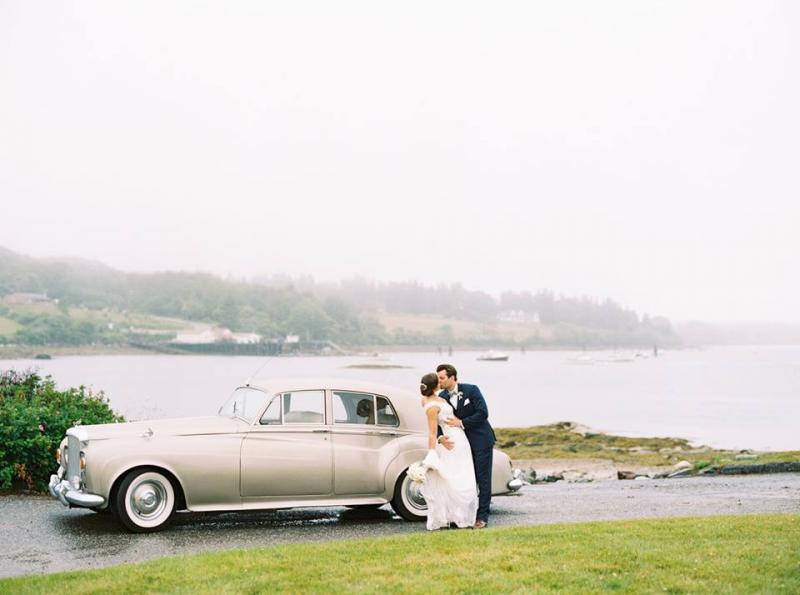 Sonya and Lars selected the breathtaking Pemaquid Penisula in Maine for their June destination wedding.
Continue reading

"Sonja and Lars"
Wedding Flowers of the Season
Choosing flowers for your wedding is exciting; there are so many amazing and wonderful options for you! All those options, however, can be a bit overwhelming. The team at Shelley's Flowers is always ready to help you make your floral decisions. One way to focus your choices is to include seasonal flowers.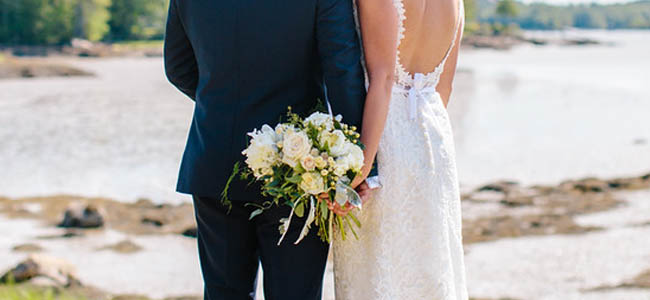 Continue reading

"Wedding Flowers of the Season"
Natalie and Cliff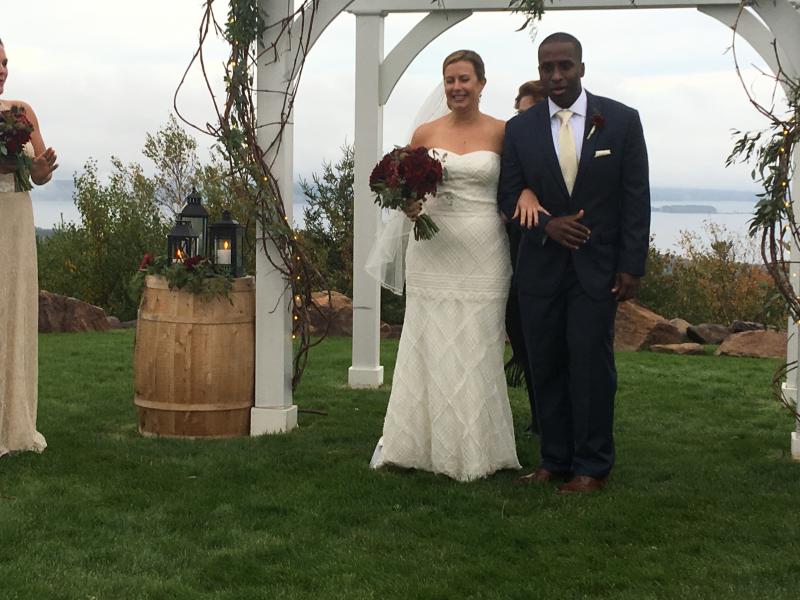 Point Lookout was the spectacular backdrop for the wedding of Natalie and Cliff.
An outdoor wedding with spectacular ocean views.
Continue reading

"Natalie and Cliff"